INDIGO

Nestled in the rolling hills of Middle Tennessee, Indigo is a vibrant, traditionally designed community. Whether it's a young professional, a family purchasing their first home, or empty-nesters, residents will enjoy an escape from the daily stresses of life in a place they call 'home'...Indigo.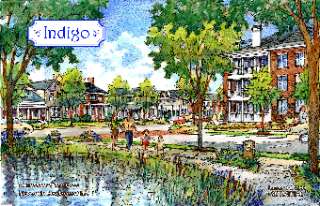 Located approximately 4 miles from the New Salem Highway/Interstate 24 interchange and 5.5 miles from Historic Downtown Murfreesboro, the site is situated on a 93.67 contiguous acre tract within the city of Murfreesboro, Tennessee and it is currently zoned for a Planned Residential Development (PRD).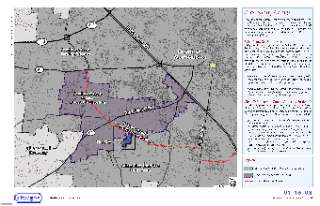 Currently the Indigo site is adjacent to existing farmland and other proposed developments along Kimbro road. It has approximately 850 feet of frontage to the north of the property along Kimbro Road, which is classified as a "major arterial" road on the Major Thoroughfare Road Plan. The plan calls for the existing 2-lane road to be expanded to a 5-lane arterial and is referred to as the Southwest Loop.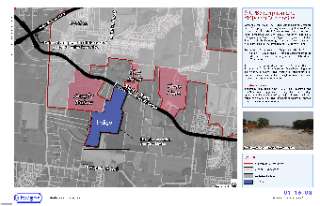 The intent of the Master Plan is to give residents in this region a choice in housing, the opportunity to walk to neighborhood retail and a cohesive sense of community where planning and architecture are seamlessly integrated. Indigo strives to set itself apart by creating a community unique to the Murfreesboro area. Below are the cornerstone principles and objctives integrated into the design at Indigo.
Provide diverse housing types
Design a safe, interconnected network of streets and trails
Include a mix of uses
Create a variety of neighborhood parks convenient to every home
Preserve natural features
Provide continuous sidewalks/trail connectivity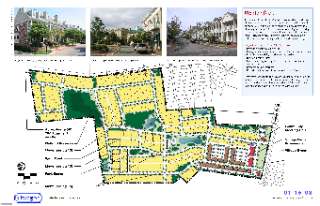 CLICK HERE For Full information packet of Indigo!